Chicago Holistic Medicine

COVID-19 UPDATE!
Free Initial Consults and


Zoom/Phone Follow-ups 
MM. – Dr Robert is, in a word, amazing!
More
GC. Dr Robert is truly the best!
More
DW – Dr Robert is a very gifted healer.
More
LC. – highly recommend seeing Dr Robert Wallace More
When I first went to see him, I was way over using my "rescue" inhaler for asthma, which resulted in all types of issues including headaches and sleep restlessness. I was having a lot of trouble breathing. He suggested a treatment plan he thought was best for me. I've had almost 20 acupuncture sessions with Robert. Between 5-10, he began including granule herbs for me to take at home 2x/day, like a tea. Shortly after, I stopped using my inhaler completely. Before I went to see him, I was using it around 6x/day, which was wrecking havoc in my life. In the last few months, I've used it only a couple of times. That is a huge deal ! ! !
During our sessions, I always feel very relaxed, comfortable and safe. He creates a warm and soothing atmosphere for acupuncture and includes a brief, very much needed massage therapy session. He always listens to and addresses any issues I'm having. He is a professional who cares about his patients and truly wants to help. He always includes tips and suggestions for what I can do on my own time at home to improve my health.
Seeing Robert as my doctor was one of the best things I've ever done. I am very happy with the results and plan to continue a holistic lifestyle indefinitely.
JF. – I think I lucked out finding this place.
More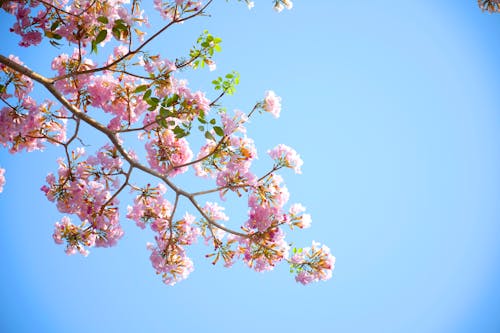 Latest Posts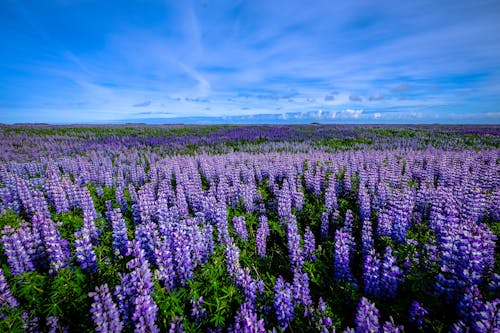 100% Natural Treatment For Anxiety, Depression And Stress
Natural, Non-Surgical Chronic Pain Relief
Non-Pharmaceutical, Natural Relief For Chronic Headaches And Migraines
We Provide Exceptional Care For Lasting Results
Awaken Your Body's Healing Power With Holistic Medicine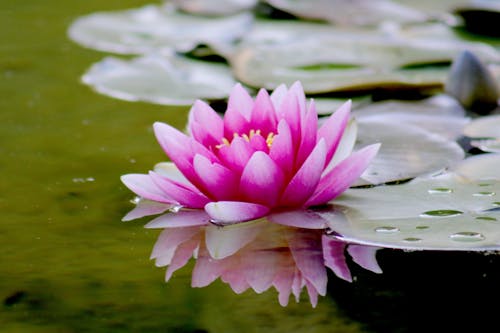 Click Free Consult to Schedule Your 
Free Zoom/Phone Consultation.
Dr Robert Wallace LAc, DACM
Chicago Holistic Medicine
1619 W. Montrose
Chicago IL 60613
773.248.4489



Chicago Holistic Medicine Offers :

| | |
| --- | --- |
| Acupuncture | Massage Therapy |
| Chinese Herbal Medicine | Reiki & Qi Gong |
| Diet/Lifestyle Counseling | Mindfulness Meditation |
Click Free Consult to Schedule Your  
Free Zoom/Phone Consultation.
Dr Robert Wallace LAc, DACM
Chicago Holistic Medicine
1619 W. Montrose
Chicago IL 60613
773.248.4489
Visit our website regularly, as we update often with new information on
how Acupuncture, Chinese Herbs and Holistic Medicine can help you!